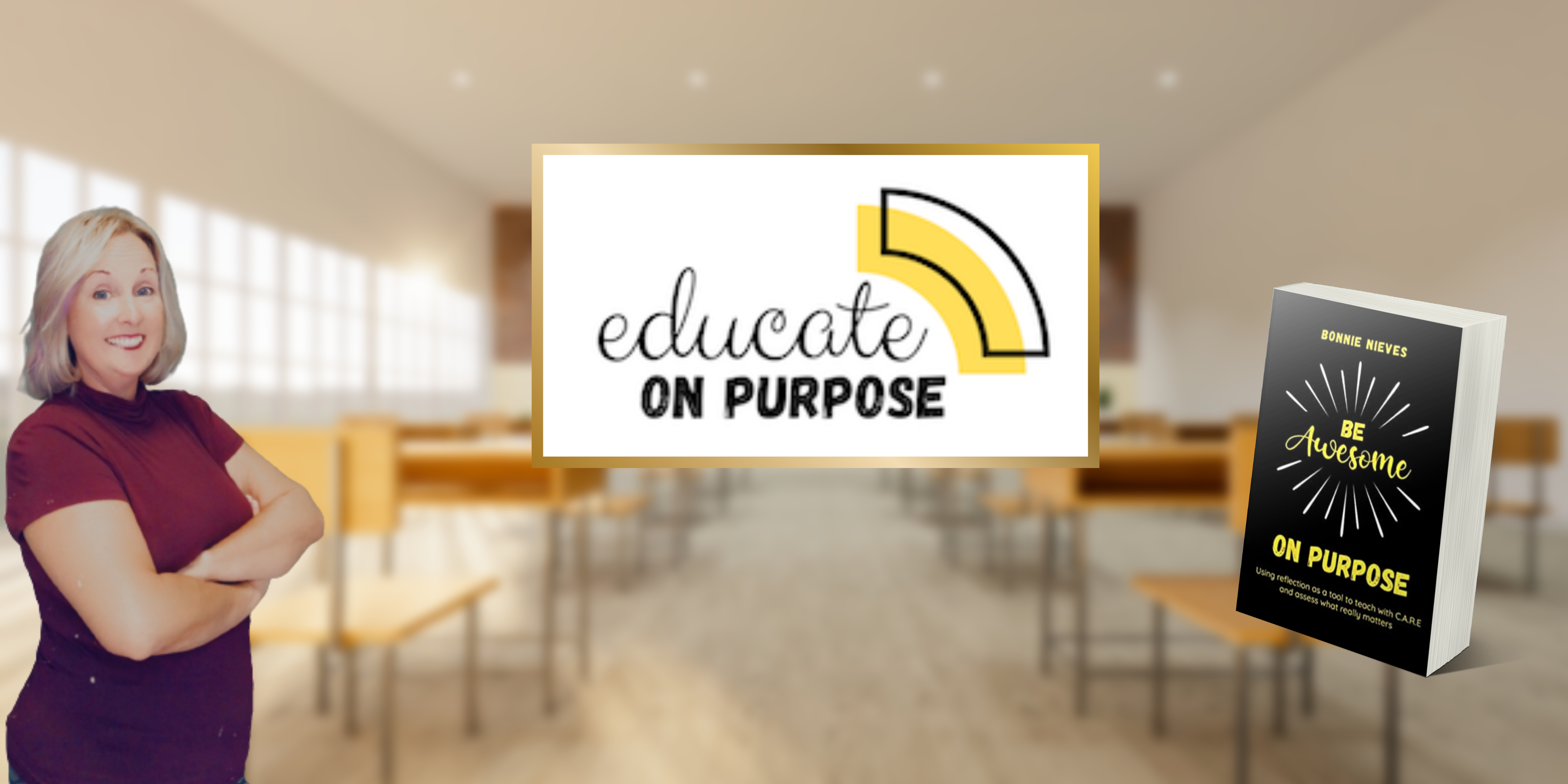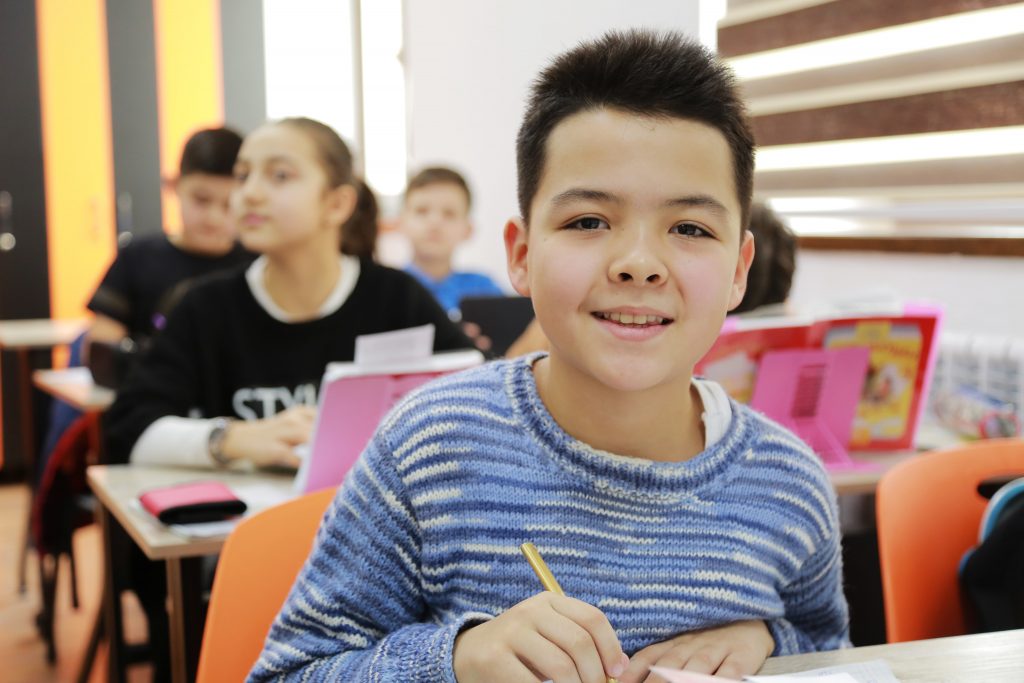 Class time is too valuable for students to be
Distracted ↝ Disengaged ↜ Disconnected
Learn how to build and sustain
reliable, predictable classroom routines
that build community and engagement.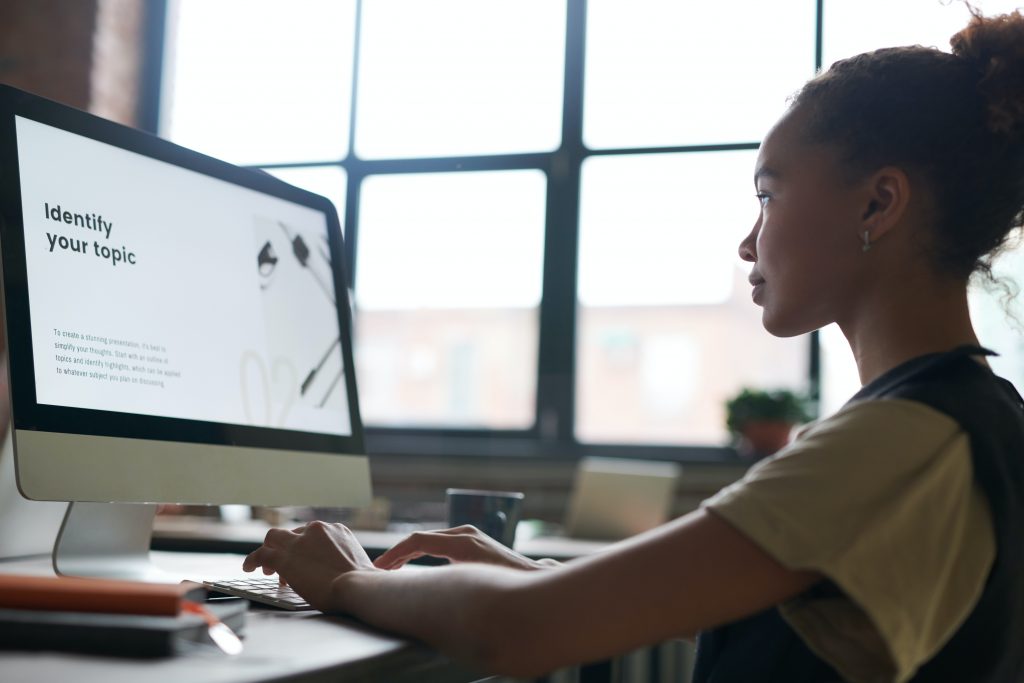 Classroom Routines
Predictable classroom routines create the environment where students can focus on their work.
Develop routines that reinforce learning in a culturally responsive learning environment.
Mindful Assessment
Meaningful assessment that encourages learning by rewarding students and deeper learning.
Assess what really matters.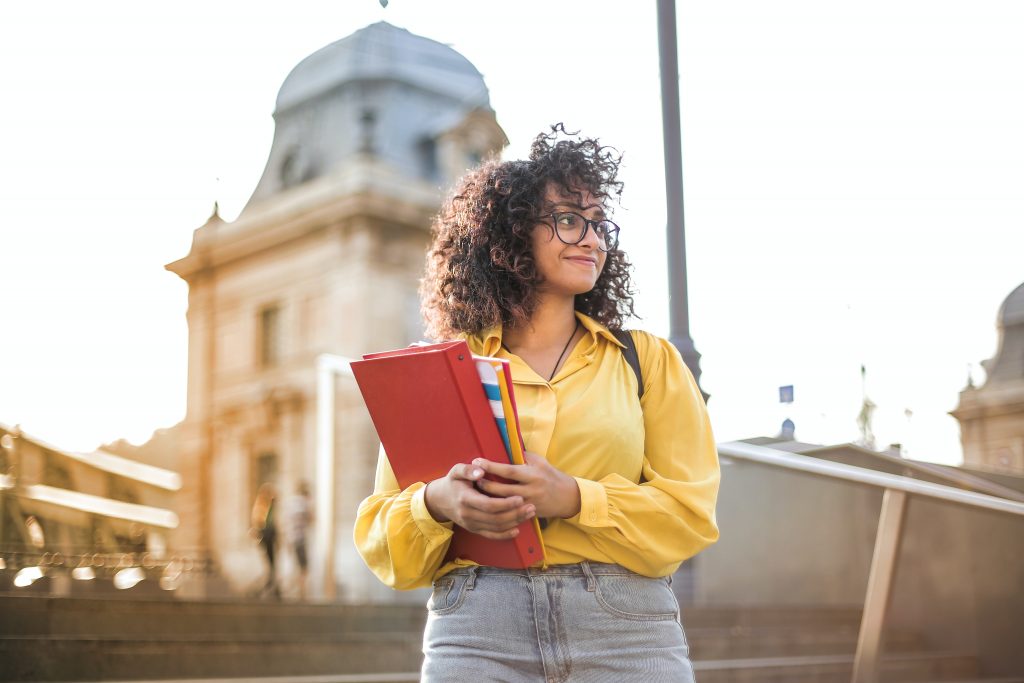 Build Empathy
Incorporate perspective-taking activities that build empathy and encourage students to be solution finders.
Come back to see updates and new resources.
Free for educators.