Thank you so much for attending the webinar.
These are the slides and links from the session. Additional resources are linked below.
Please check out these free resources that support the ideas and routines discussed in the session.
"Be Awesome on Purpose" Book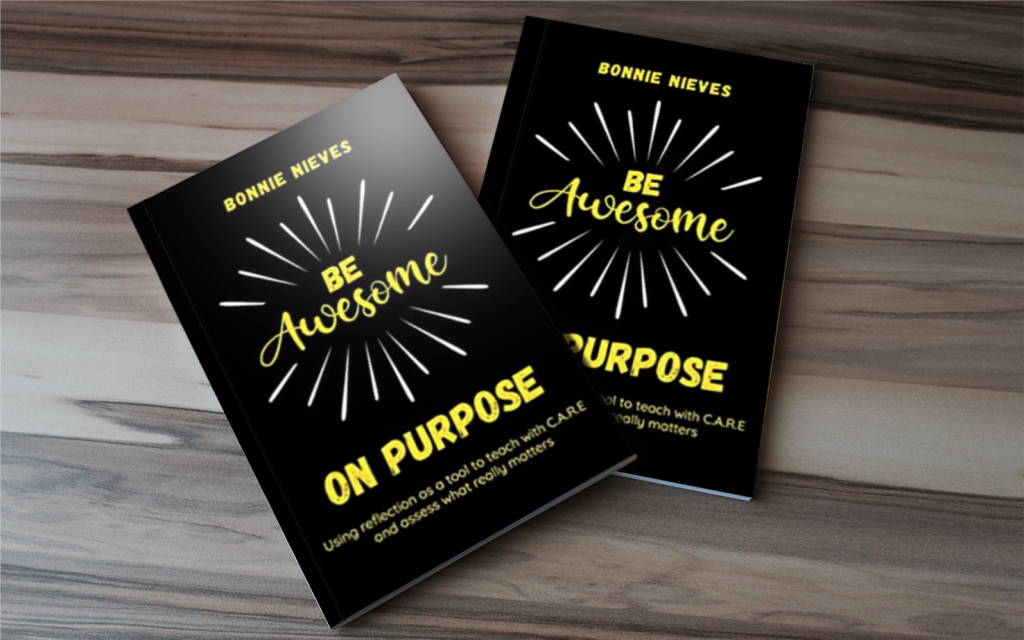 Be Awesome on Purpose reflects on a decade of observing student behavior and outcomes, adjusting teaching routines, and eventually all aspects of classroom culture. The stories shared here will inspire you to try new things and realize that what you may consider your classroom failures are simply your growing pains. You will gain strategies focused on how to include the foundational work of weaving noncognitive skills into your classroom routine in order to engage students in deeper learning activities.